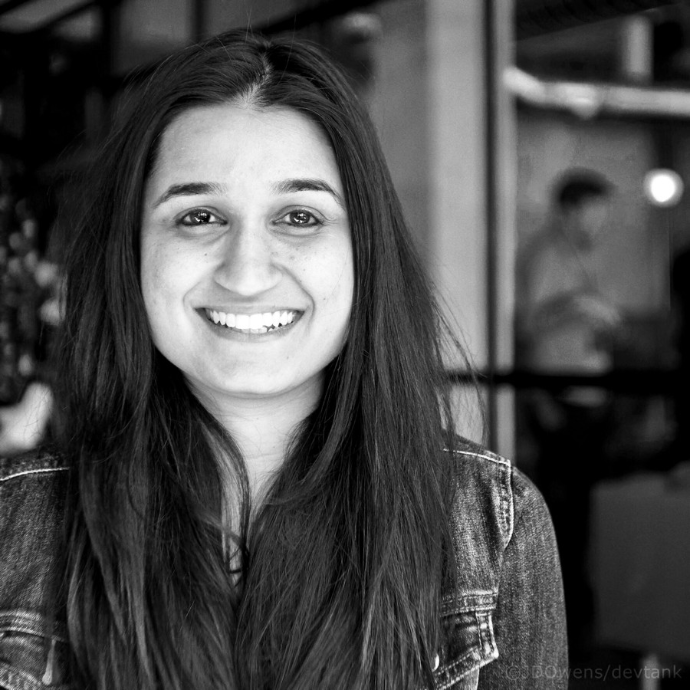 When in school, I was convinced that I would become a doctor. I was the best in class for making diagrams, flowcharts, tables and every other visual format that would communicate a complex problem visually. I also loved literature for the stories I read, and grammar that equipped me with the tools to tell stories others could read. 
Soon I came to learn that some of the most important, widespread and popular stories were simple visuals. At this point, I knew this is what I wanted to do for life. Ever since, I have strived to tell a good story through my work - be it branding, packaging, retail or UX. When I see a problem to solve, I also see an opportunity to tell a story.
With 10+ yrs of designing for print, web and experiences, and over 4 years of experience in cause marketing and designing for non-profits, I am a master of Applied Imagination, a graduate in Applied Arts and an award winning designer & art director. I have worked and lived in 4 countries and numerous cities around the world. I like to think of myself as a What-if Enthusiast and I strive to be a wizard of tools that can make things happen.

My goal is to learn and implement newer, better ways to tell a story and designing branding systems, experiences, interfaces and web platforms for technologies and organizations that are changing the world for the better. 
Thank you for reaching out. I will get back to you as soon as possible.