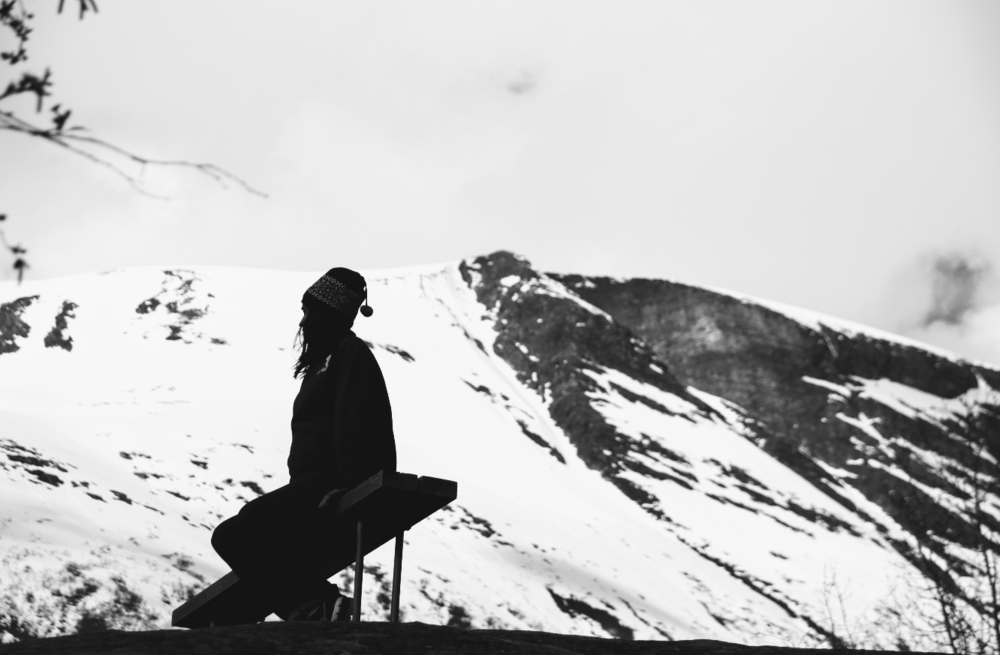 When I look around me, I do not see problems. I see opportunities to create solutions.
My skills and experience are in Graphic/UI Design, UX Design, Concept, Story-telling, Branding, Art Direction, Packaging and Retail design. I am currently working on expanding my writing and coding skills along with creating a manuscript for a children's book.
My most recent work experience as an in-house Graphic Designer at a global legal advocacy in New York includes designing publications, identity, events as well as digital and interactive tools to engage a diverse pool of audiences from Asia, Africa, Europe and the Americas. As part of my job, I have liaised and collaborated with photographers, developers and illustrators worldwide to communicate my vision and designs for visual storytelling. I have also held a Leadership role as the Director of Marketing and Design in a grassroots Arts organization in Brooklyn where my job was to spearhead all design efforts as well as coordinate marketing best practices.
Before moving to the United States, I worked as an ad professional in India where I have designed complete branding systems and communication campaigns for all kinds of clients including FMCG, Lifestyle, ECom and Non-Profits.
My creative goal for every project is to come up with a concept that's unconventional, staying within a framework that works. 
​​​​​​​
Say hello. Let's Work Together.
Thank you for reaching out. I will get back to you as soon as possible.