Whisk App:
B2C Holiday Campaign
2020 | Samsung NEXT | Creative Direction
Whisk is a consumer app that allows users to save, organize, shop and share recipes, all on a single platform.
The onset of COVID-19 brought with it a very different kind of holiday season in 2020. Fewer people had plans to meet their families in person which meant fewer holiday food traditions. 
The Whisk team empathized with this global sentiment and wanted to communicate that people could still follow their family holiday food traditions despite being away and not being able to meet in person. As a result, the Whisk's first ever holiday marketing campaign was launched (including social, email and a new product integration) that focused on three major service offerings:
• Create private family communities on Whisk and share and reminisce over heirloom recipes
• Start new holiday food traditions with Whisk
• Plan holiday meals during and after the holiday season
The Whisk brand has a very comprehensive set of brand guidelines that work well on a product level as well as on the marketing front. But the real challenge was to figure out how to make this campaign look and feel 'holiday-centric', while making sure the brand stays recognizable and true to brand guidelines. 
Working in collaboration with the design director and a food content agency, I created a fresh look and feel for the holiday campaign that pivoted just enough from the central brand guidelines to play with the idea of nostalgia, food traditions and holiday recipes.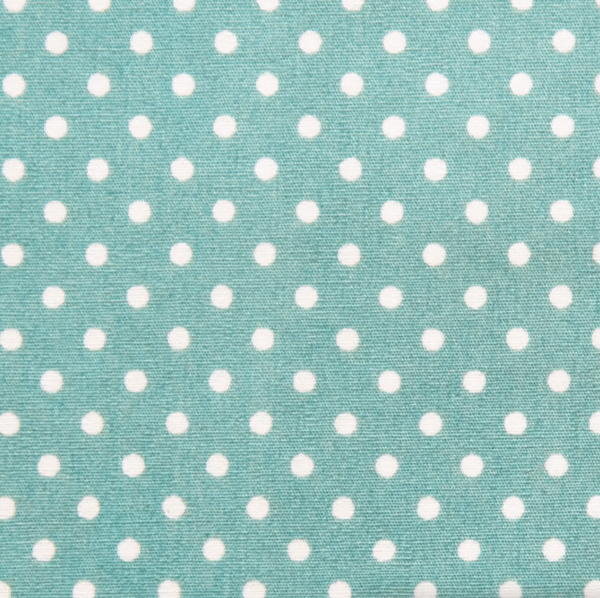 The marketing team reported that as per some early results, the recipe organizer campaign, in particular, resulted in an 18% decrease in Cost Per Install. Moreover, there was an increase in new installs by over 100%.