BRITANNIA FOOD PACKAGING
2009 | Mumbai
Art Direction | Illustration
Britannia Industries Limited is an Indian Food Products corporation and is one of the oldest (1892) existing companies.
On the occasion of Diwali, Britannia launched premium cookies for gifting. They wanted our team to create the packaging for these cookie boxes that is grounded in culture, festive - yet, a little quirky - to attract their younger audience.
Inspired by an ancient Indian Folk Art Style, Madhubani, our team created tiny cookie stories for the tin label that illustrates a current day 'gifting' scenario in the folk art form.  While the motifs, colors and illustration style was inspired by the folk art form, the stories were modern and quirky.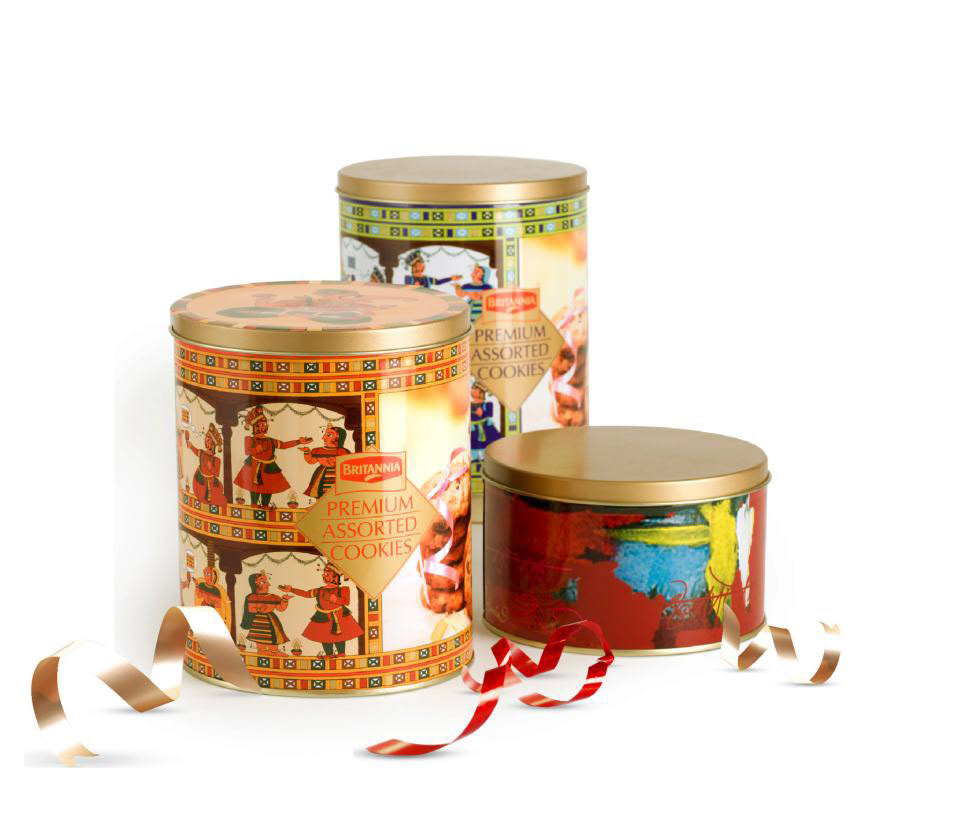 MYA MILKROUTE: POUCH & TETRA PACK
2012 | Bangaluru
Graphic Design | Illustration
Milk Route is the dairy farmer centric agribusiness brand of MYA, a rural supply chain solutions company in Bangalore, India.
MYA launched their milk supply solutions in 2006 and were looking to create packaging for their tetra pack and pouch packaging in alignment with the newly designed branding identity. 
The proposed packaging used icons as illustrations on minimalistic white background portraying purity and simplicity. The illustrations showed few steps that are involved in procuring milk directly from the farmer and bringing it directly to the consumer, ensuring fresher product to the consumer and a happier farmer.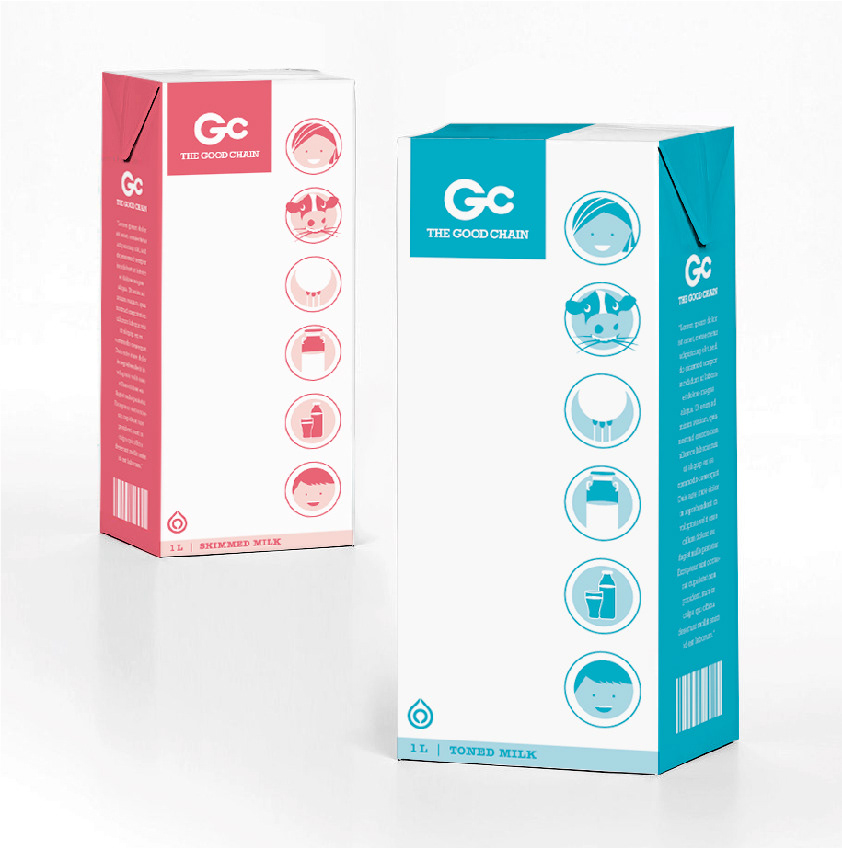 AMANTÉ SEAMLESS BRA PACKAGING
2012 | Bangaluru